Accelerating Western Australia's Transition To A Hydrogen Fuelled Future
Transition To A Hydrogen Fuelled Future
Creating Western Australia's leading network of Green Hydrogen refuelling stations.
THE OPPORTUNITY:

BUILDING WESTERN AUSTRALIA'S FIRST NETWORK OF GREEN HYDROGEN STATIONS
Few opportunities arise in the life of a business where a threat becomes an opportunity. It is the combination of entrepreneurship, partnerships, technology expertise and leadership, that can turn a threat into a multi-million dollar opportunity.
Hydrogen West is the perfect working example of a rapidly growing business seizing an opportunity to bring clean energy – Green Hydrogen – to WA. Adoption of hydrogen is at an emerging stage, yet decarbonisation is now critical for both the industry and the WA government.
Under the leadership of Davyd Hooper, CEO of Top Group, owner-operator of roadhouses, service stations and commercial buildings across the state, and David Cavanagh an engineer with three decades of energy and resources experience across the globe working with clients in energy, Hydrogen West is determined to build W.A.'s first integrated network of hydrogen stations, enabling hydrogen to compete increasingly against incumbent fuels, like diesel, while at the same time contributing to a reduction in carbon emissions.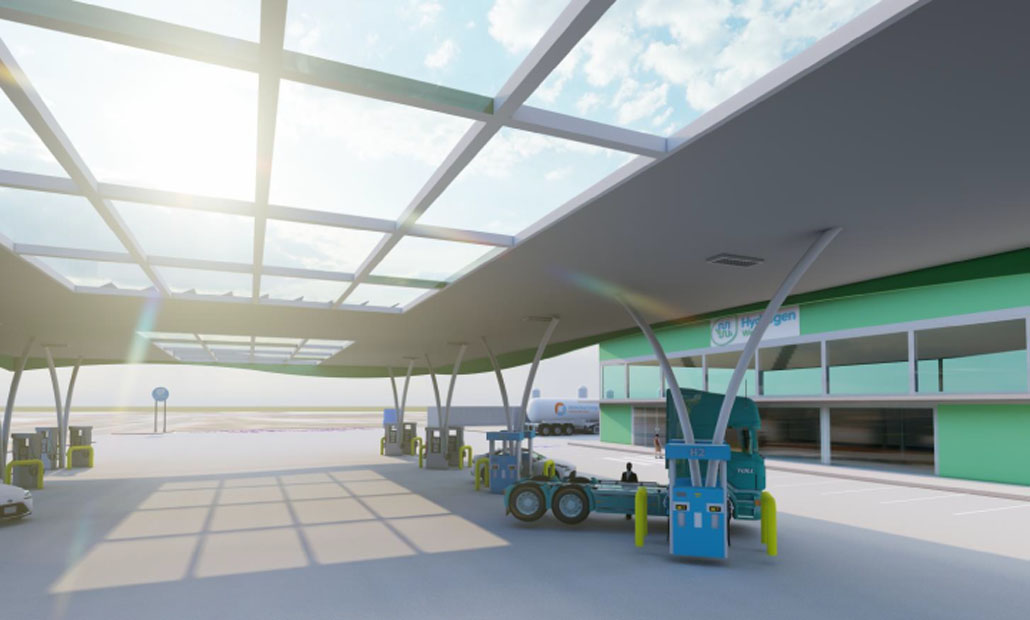 STABILITY,

STRENGTH AND SUSTAINABILITY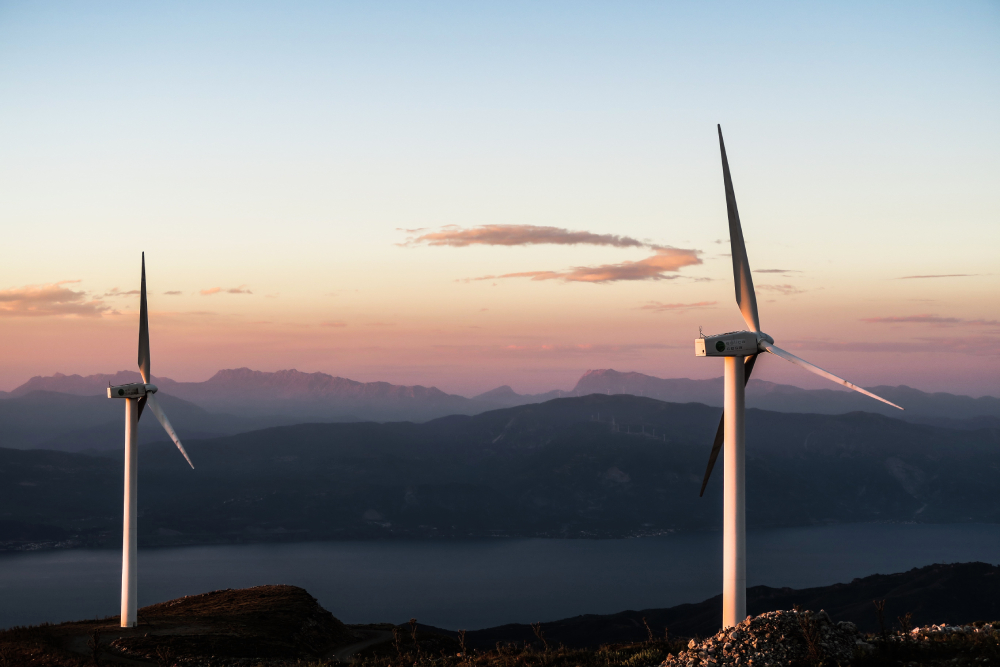 We're building a 100-year company.
Removing carbon from the atmosphere is an essential way to slow the accumulation of greenhouse gases on our planet and reduce our impact on a warming climate. Hydrogen West and Top Group are committed to prioritising energy efficiency, sustainable site development, water-saving, and other environmental measures in our mission to decarbonise the environment through the application of green hydrogen for the transportation sector.
We are in it for the long term.
Environmental, social and governance ('ESG') issues are here to stay and will continue to rise in scope and numbers. Top Group and its subsidiary companies, including Hydrogen West, are growing rapidly and are committed to being best-in-class in respect of universal ESG standards and as a member of an economy moving towards zero emissions by 2050.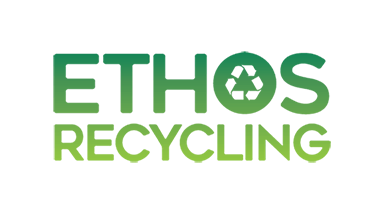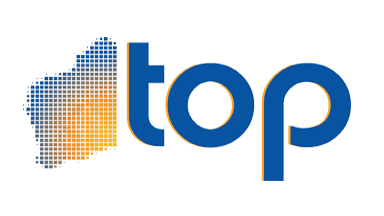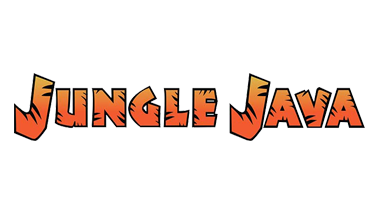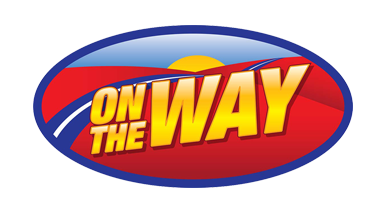 Hydrogen Refuelling
Stations